Luko, the first insurance company to include a free virtual home inspection.
Luko offers its best building experts to help you for:
✓ Interior projects
✓ Overhauling your water heater
✓ Insulation work
✓ etc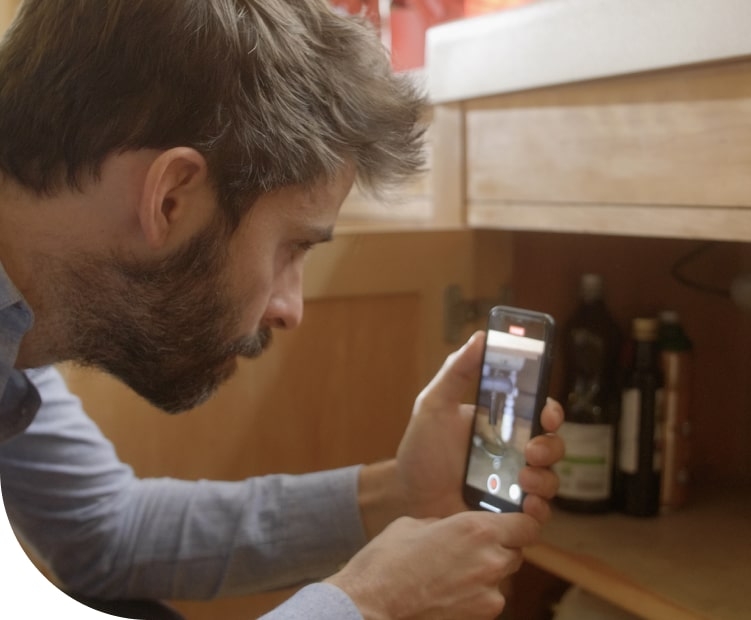 A doctor for your house?
Let us explain.
What if an expert helped you inspect the safety of your home and evaluate your upcoming renovation project ?
Discover Docteur House, a unique service to be accompanied by the best experts in the building industry.
Simple, fast and free!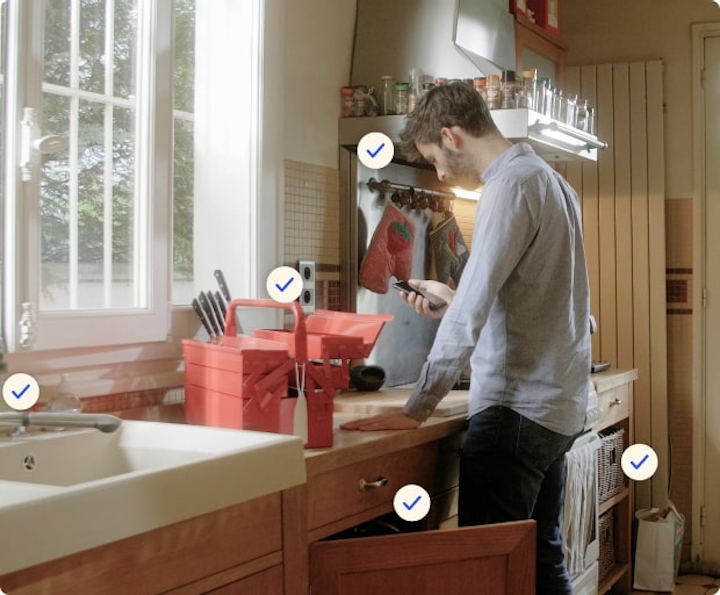 An expert will help you make a complete assessment of your home. From isolation and energy consumption to the safety of your home, including the quality of materials.
✓ A well-maintained home allows you to prevent small annoyances that could turn into big disasters.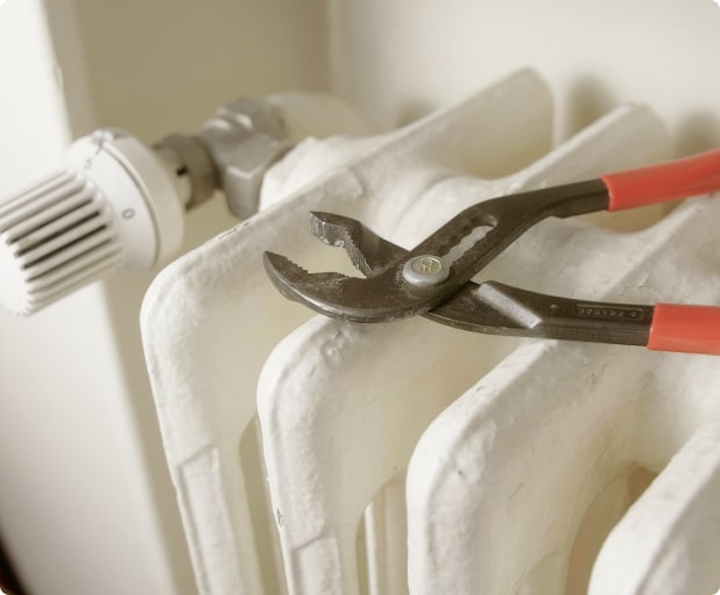 Diagnosis by our expert on a problem of your home: cracks in a wall, boiler problem, front door that no longer closes, sound insulation problem, etc.
✓ Our expert will help you fix small problems, and refer you to the right professionals for more complicated problems.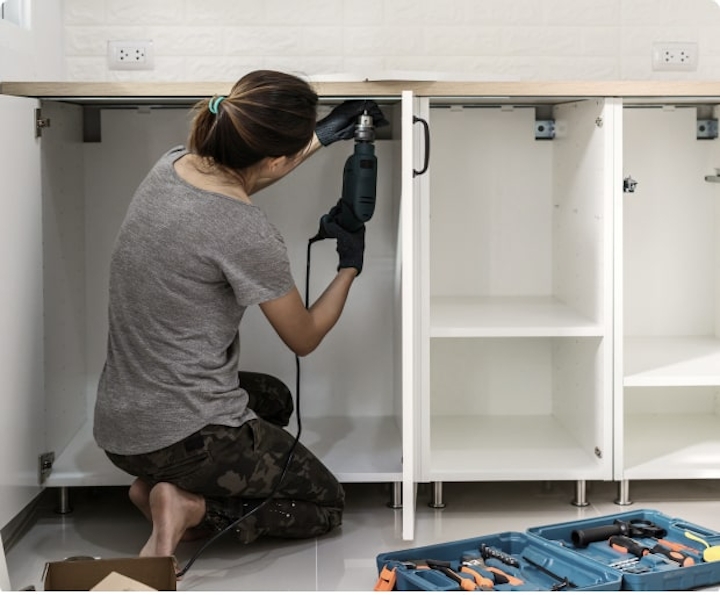 Our expert will help you clarify and cost your development projects: expansion, installation of a veranda or a mezzanine, kitchen renovation, etc.

✓ An estimate made independently by one of our experts, so no astronomical figures or extra zeros!


Over 100,000 members
recommend Luko. Join the wave.
Read our Trustpilot reviews

"Great service, fast and efficient, a joy! Very quick subscription in less than 5 minutes and a team available in a few minutes to answer our questions. As for the price, I divided my monthly bill by 3."
Célia N. — Insured since April 2020
I schedule an appointment on the day of my choice with the Luko expert.

On D-Day, I receive a link to log in.

I do my 20 minutes video consultation from home.
How can I get Docteur House?
You have subscribed to our "Peace of mind" offer

In this case, you have free access to it from your Luko personal account

Log in my Luko account

You are not insured with Luko yet?

In this case, we recommend the "Peace of Mind" offer, which includes the guarantees we consider essential to be well protected.

Get insured

You have subscribed to our "Legal Minimum" offer

In this case, you can switch to the "Peace of Mind" offer from your Luko personal account to enjoy our service free of charge, which also includes theft and glass damage guarantees.

Log in my Luko account