The home insurance you were waiting for
Get covered in less than 2 minutes and Luko takes care of cancelling your former policy for you. It's as simple as that.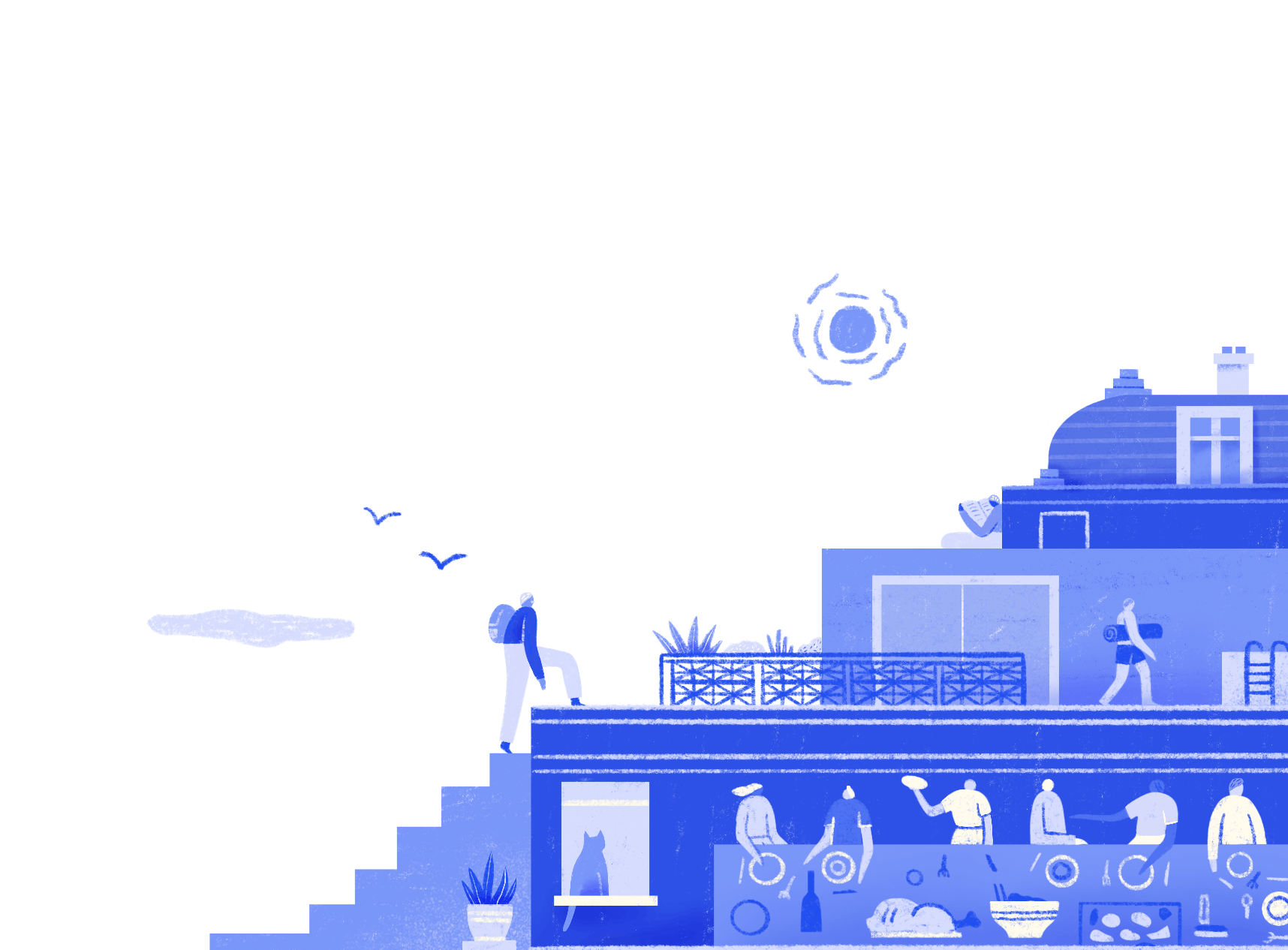 Why do more than 100,000 policyholders recommend Luko?

Get covered in 2 minutes
Download your certificate immediately

Compensated twice as fast
Simply tell us what happened

An artisan at your door in 2 days
Our network is always by your side in case of damag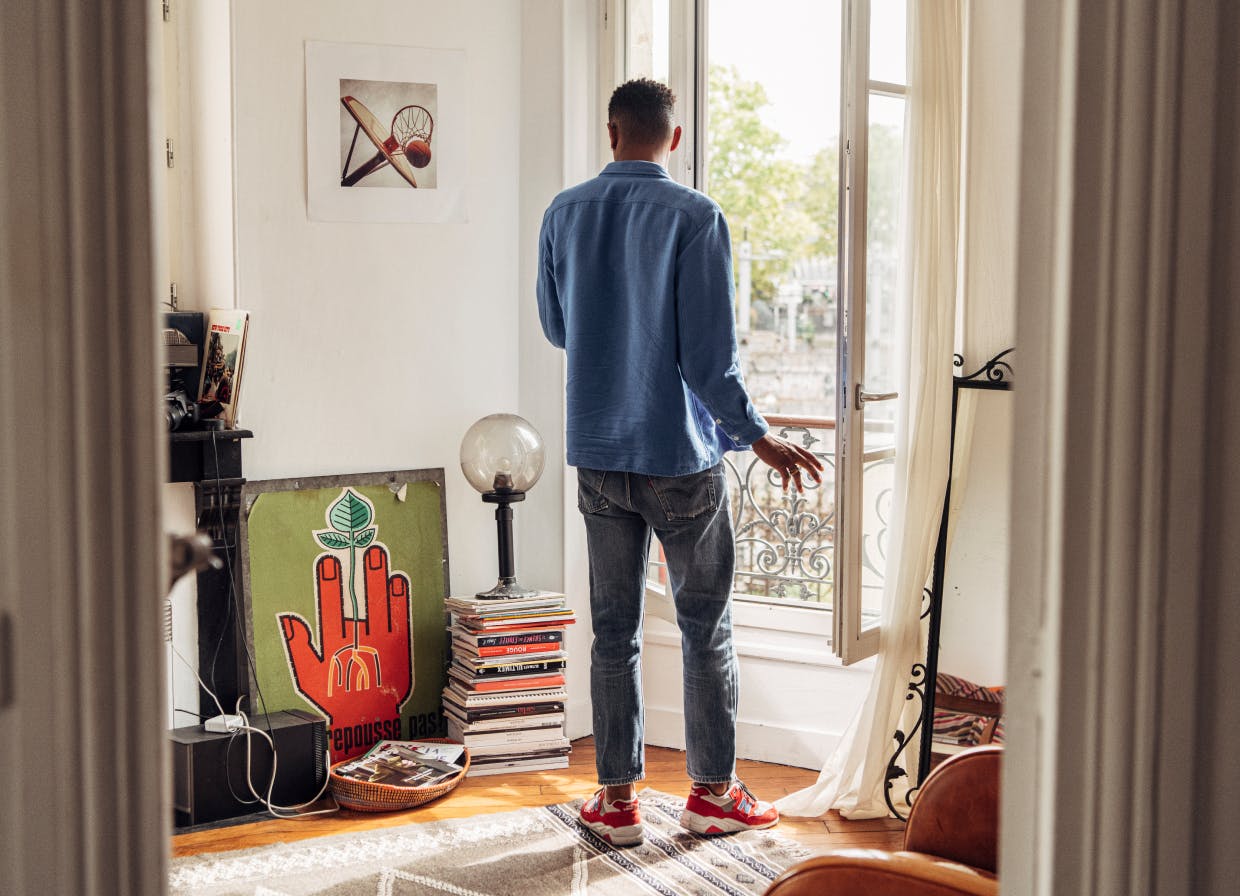 You live in a flat and you are wondering: what is the purpose of home insurance? Is it compulsory? Find all the answers and the guarantees adapted to your home.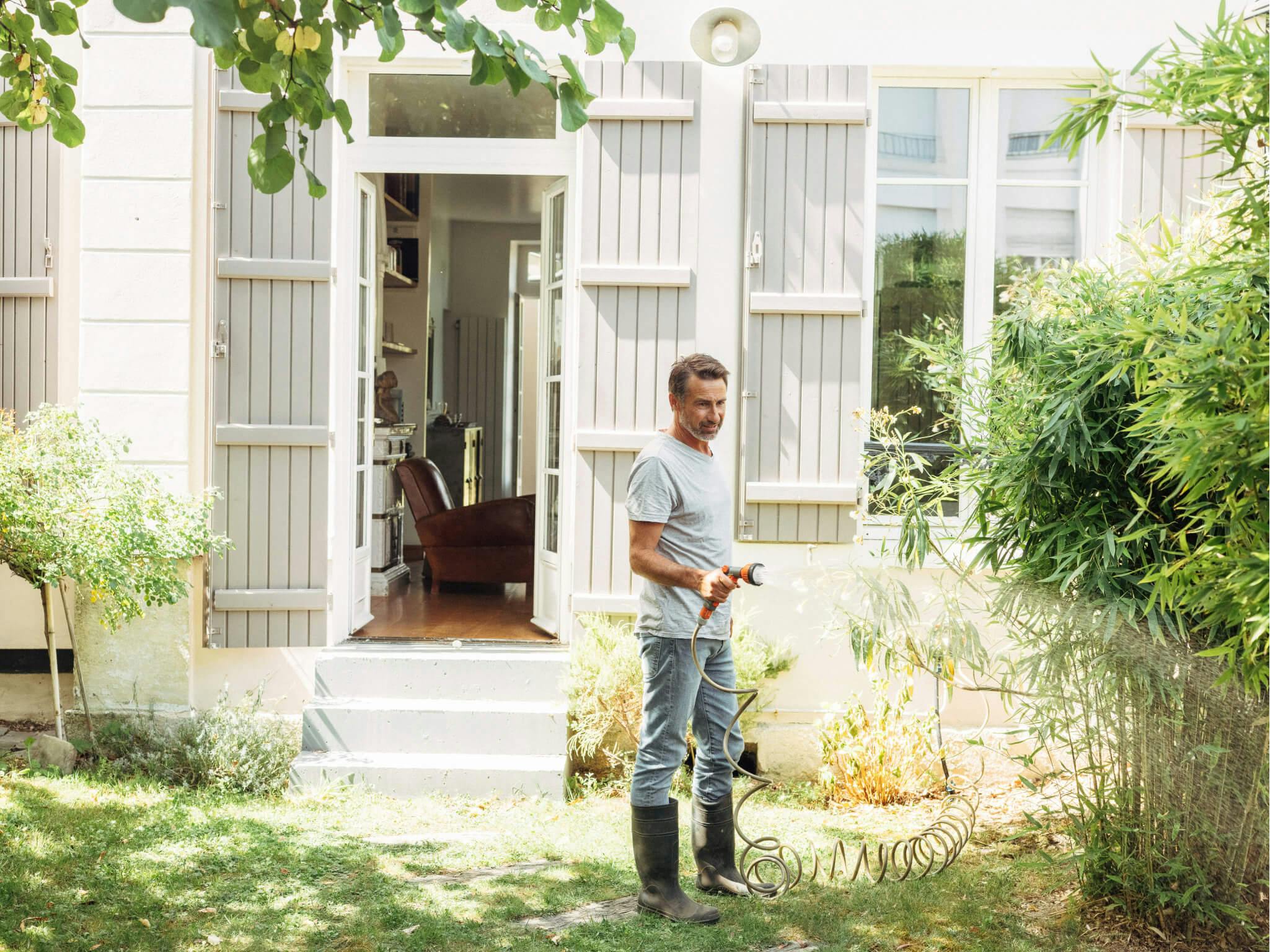 Whether you live in a detached house, a condominium, or a chalet in the mountains, insuring your home allows you to protect your real estate capital as well as the members of your household against the hazards of life.
Non-occupant owner insurance
Non-occupant owner's insurance covers you when you own a property that you do not occupy. It is the right insurance for you if you are a landlord or if the property is vacant.

The highest rated insurance by 100,000 policyholders.
Read our testimonials

"Great service, fast and efficient, a joy! Very quick subscription in less than 5 minutes and a team available in a few minutes to answer our questions. As for the price, I divided my monthly bill by 3."
Célia N. — Insured since April, 2020
Frequent answered questions on home insurance
Is home insurance mandatory?

Yes, if you are a tenant or a co-owner of a property

How do I subscribe online?

It's very simple! All you have to do is answer a few questions on the Luko website and you are insured within 2 minutes. In traditional insurance, it is often longer and sometimes requires you to go through the phone or mail, but the processes are becoming more and more digital.

What documents do I need to provide when subscribing?

Forget about documents, at Luko it's zero paperwork. In a traditional insurance on the other hand, you will have to provide a RIB, a copy of your ID, a copy of your rental contract for tenants, and sometimes a proof of income.

How long does it take to get compensation or repair?

Again, it depends on the claim! In the case of a burglary, compensation can be very quick, whereas in the case of water damage, you have to wait for the walls to dry out, which can take several weeks or even months. On average at Luko we pay you back twice as fast as other insurances and we send a craftsman to do the repairs within 2 days in the case of a simple damage.

How do I cancel my home insurance?

Most insurances commit you for one year from the subscription and require you to give one month's notice of cancellation from the date of receipt of the registered letter. If you are insured with Luko, you can cancel at any time without notice by a simple click in your personal area.
Check my price
Do you still have questions?