Opt for the Luko mortgage insurance delegation and save €15,000 on average
✓ Simulation in less than 2 minutes
✓ We cancel your old insurance for you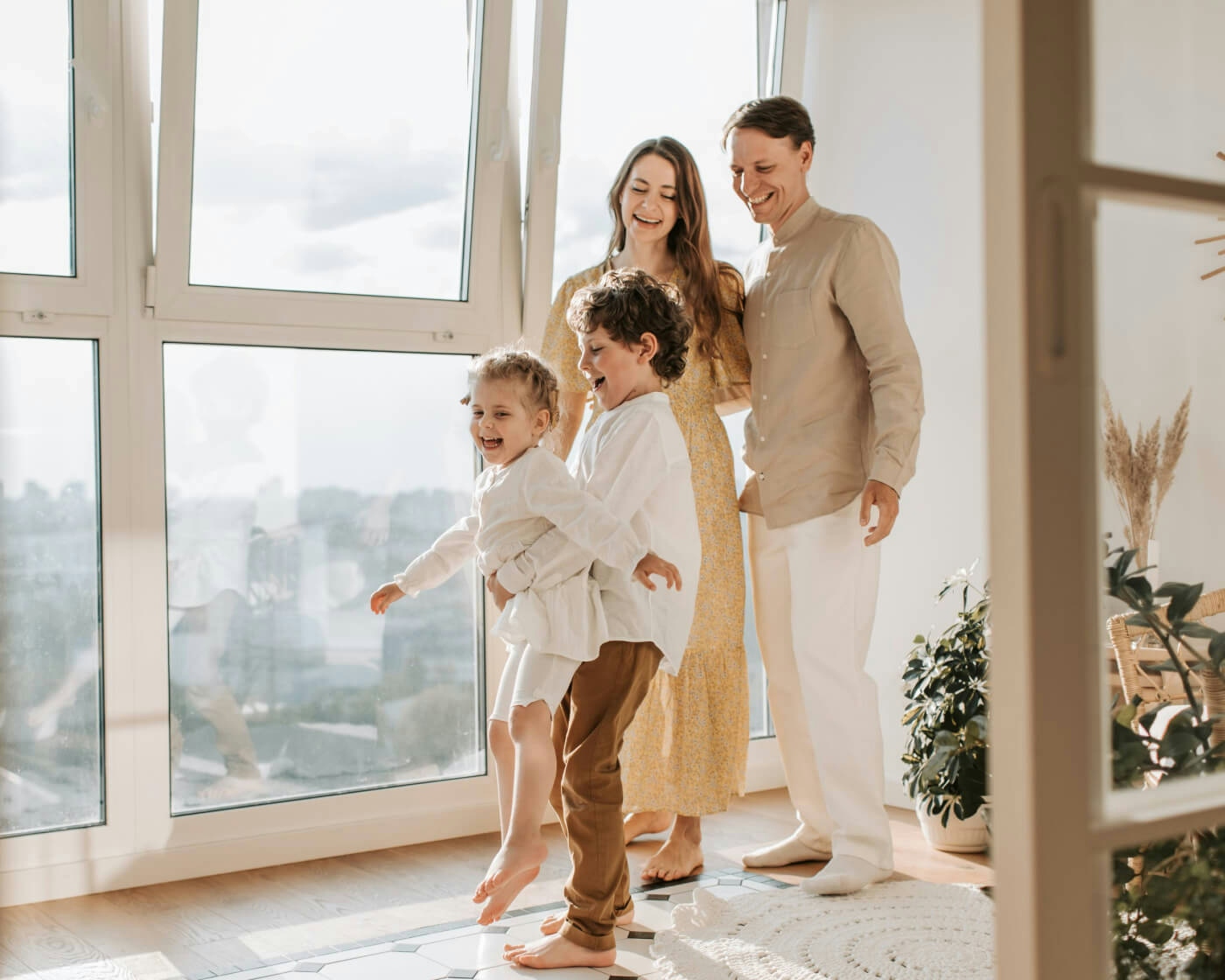 Why do more than 150,000 policyholders recommend Luko?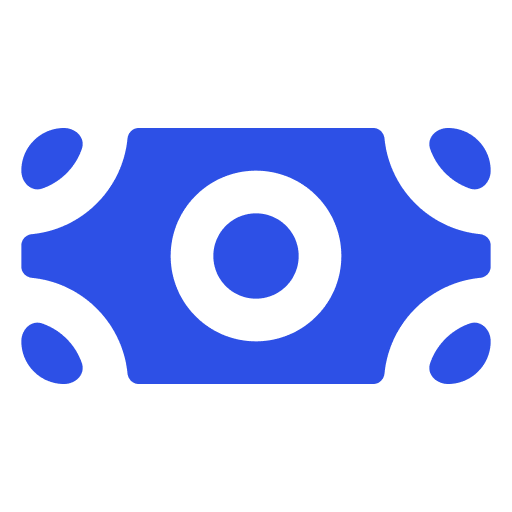 Cost saving
Save €15,000 on average with the same guarantees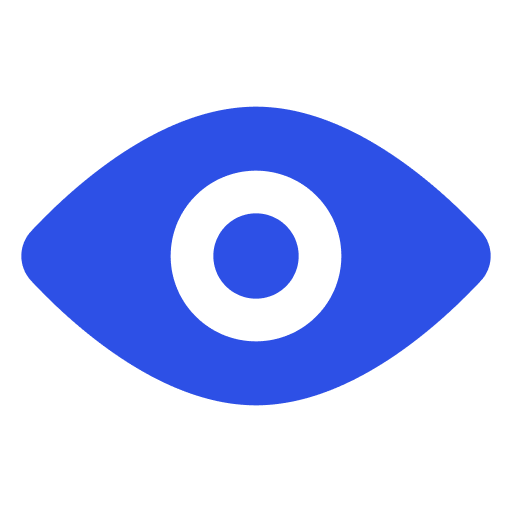 Transparent
A clear and easily understandable contract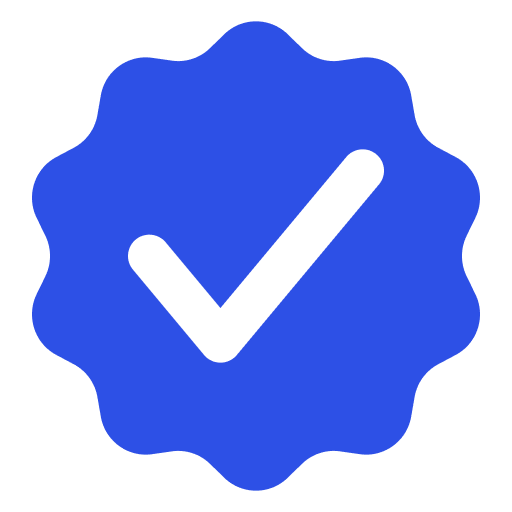 Simple
100% online and we terminate your old insurance for you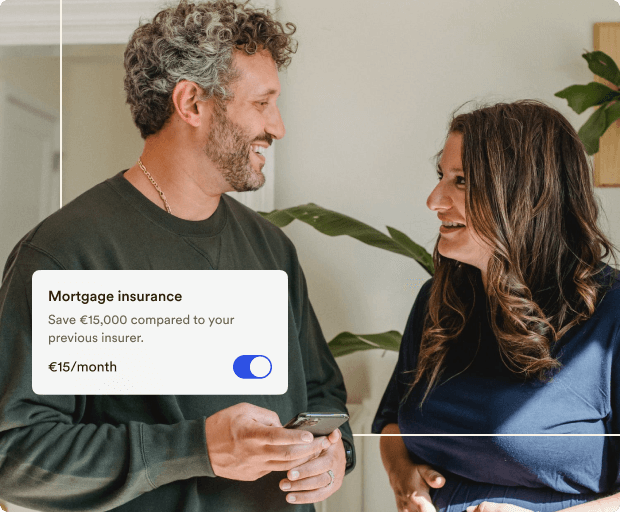 An smart model to save an average of €15,000
We started from scratch to create a home mortgage insurance policy that meets today's needs. Our 100% digital model allows us to offer you customised insurance at a much lower price than the traditional players.
You can save €15,000 by switching to Luko. Without reducing your level of cover.
Calculate your savings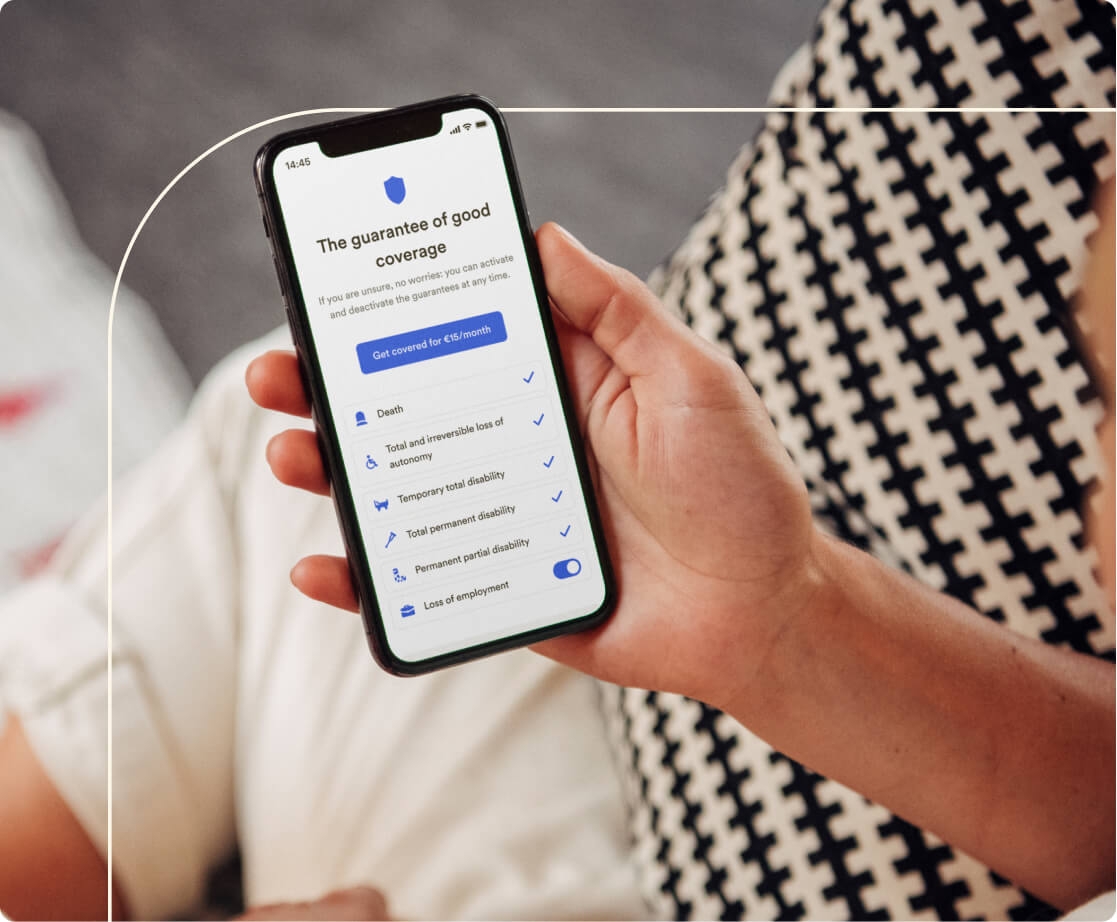 Full transparency on your guarantees and the cost of your insurance.
We are convinced that insurance should no longer be an opaque topic. With Luko, everything is finally clear and transparent. No more nasty surprises, we help you to understand very simply your guarantees and the cost of your insurance. You choose what you cover and what you don't cover.
Make a simulation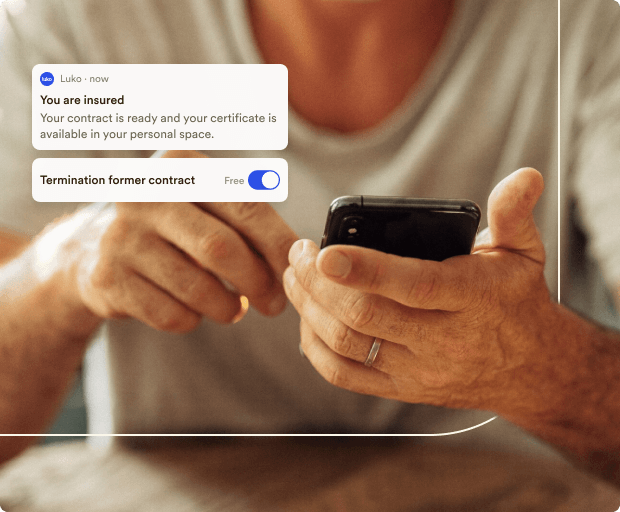 Get your price in 2 min, and subscribe in 10 min
Changing insurance should not scare anyone. Our 100% digital solution allows you to subscribe in a few minutes, without any paperwork or meeting with your banker. We guide you step by step, until you sign your contract electronically.
Then, our teams take care of terminating your old contract and managing the insurance transition. It's that simple.
Make a simulation
Before launching our product, we interviewed hundreds of policyholders to understand your needs. You will find in our contract all the guarantees offered by your bank, and everything is customisable to your liking!
Make a simulation
Death

Total and irreversible loss of autonomy

Temporary total disability

Total permanent disability

Permanent partial disability

Loss of employment

The best rated insurance by its 150,000 policyholders
Read our testimonials

"I'm going to save €15,700 on insurance over the duration of my loan by switching to Luko. And for the same guarantees as my bank! Convenient app and friendly advisor".
Is mortgage insurance compulsory?

Theoretically no, but in practice all banks require insurance before granting you a mortgage, to guarantee their loan.

Do I have to take out the bank's insurance?

No, you are free to subscribe to an insurance policy with another organisation through a delegation of insurance. Banks are not allowed to force you to take out their group contract, but in practice they are often very pushy...

Can I change my mortgage insurance?

Yes, and there are often good savings to be made! You can change at any time within 12 months of signing the mortgage offer, under the Hamon Law, and on each anniversary date of your contract, under the Sapin II Law or Bourquin Amendment.

How much does mortgage insurance cost?

Mortgage insurance represents on average between 25% and 35% of the overall cost of a property loan, so it's worth looking into it! Depending on your age and situation, the average rate can range from 0.40% to almost 1%.

Can I choose my coverage?

Some cover is compulsory (death, loss of independence) and others are optional. If you change your loan insurance, you must keep the same guarantees in order to respect the principle of equivalence of guarantees, otherwise the bank may refuse your new insurance.

Can you get your mortgage insurance refunded?

Yes, in some cases at the end of the repayment of your credit if the risks for which you were insured have not occurred, but this only applies to credit taken out between 1996 and 2005.
Make a simulation