To insure your apartment from €3.30 / month whether you are an owner or tenant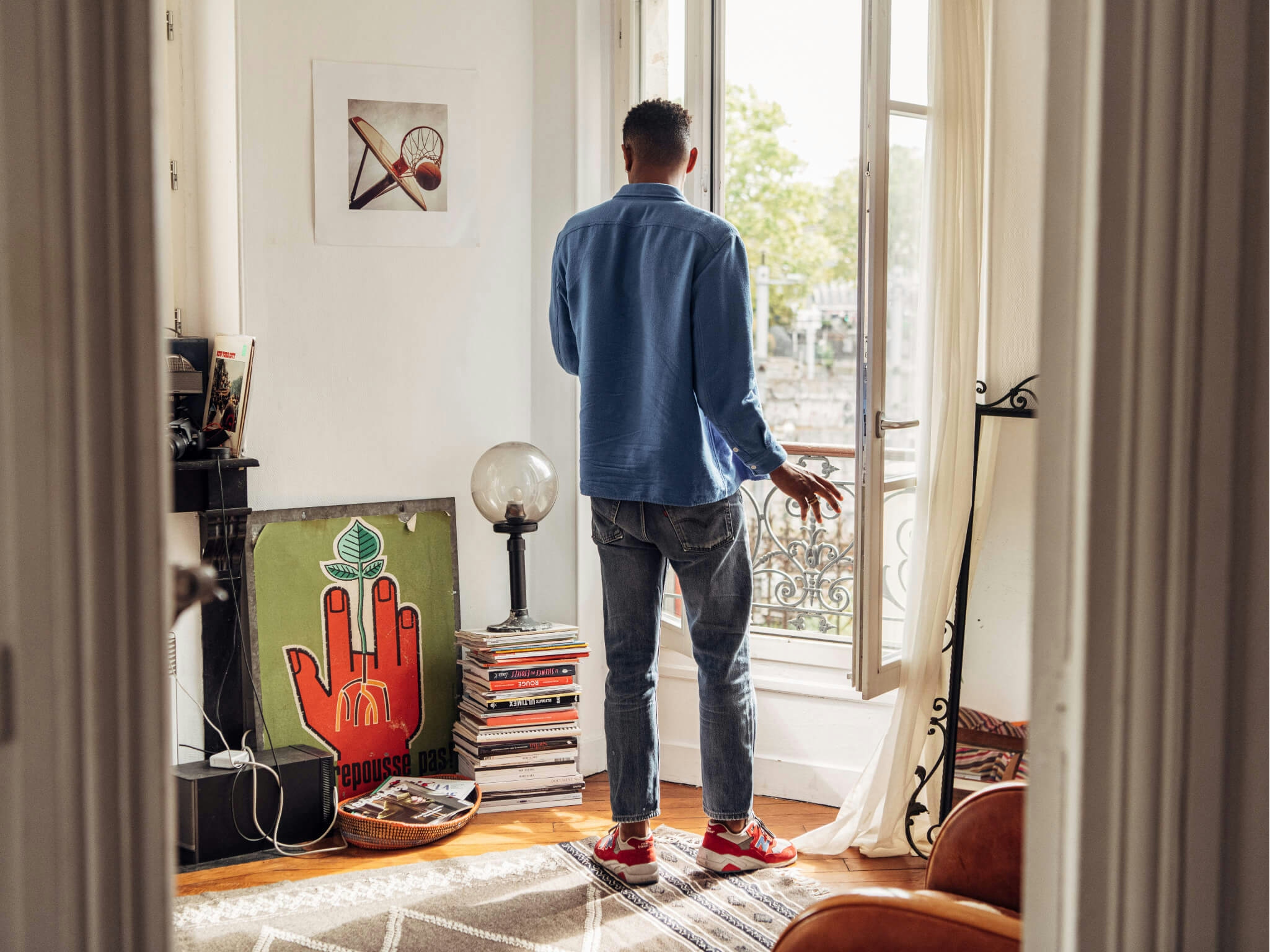 Why do more than 150,000 policy holders recommend Luko?

Get covered in 2 minutes
Download your certificate immediately

Compensated twice as fast
Simply tell us what happened

An artisan at your door in 2 days
Our network is always by your side in case of damages
Guarantees and claims covered
Discover the list of risks for which you are covered and customise your cover according to your needs to give you peace of mind when you leave your flat.
Customise my guarantees
Water damage

Fires

Theft and Vandalism

Broken Glass

Civil Liability

Criminal Defense
And always the locksmith, storm and natural disaster, technological disaster and terrorism breakdown cover, re-housing assistance and emergency breakdown assistance and the option of repayment when new depending on the amount of your personal property.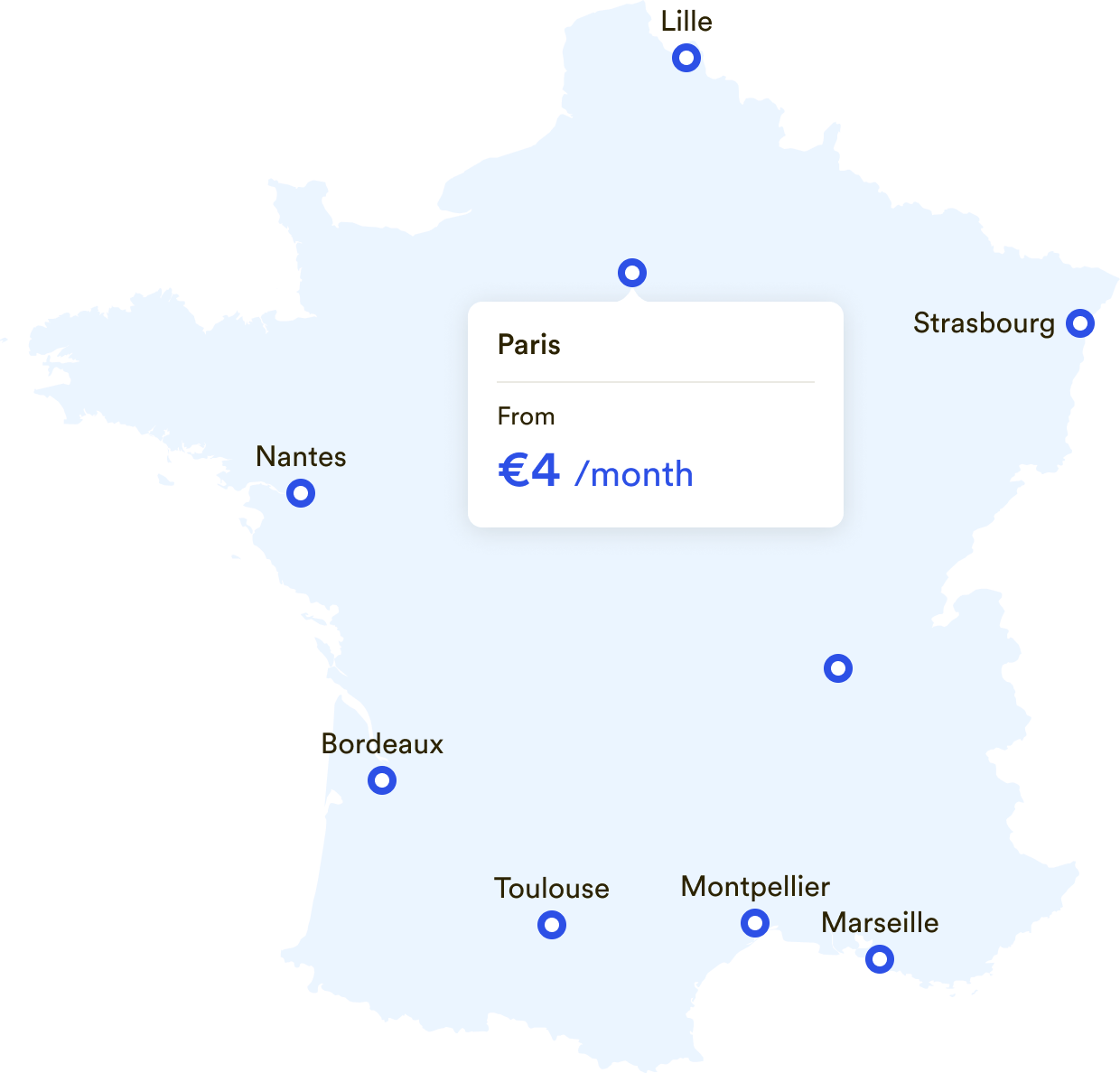 From €3.30 per month
Make an online quote to get your price in 2 minutes. The price depends on the surface area and location of your flat. Then, it's up to you to customize your cover!
Check your price

The best rated insurance by its 150,000 policyholders
Read our testimonials

"Great service, fast and efficient, a joy! Very quick subscription in less than 5 minutes and a team available in a few minutes to answer our questions. As for the price, I divided my monthly bill by 3."
Célia N.— Owner of an apartment in Ivry-sur-Seine
Frequently asked questions
Is home insurance mandatory for a flat?

Yes, if you are a tenant. If you are a landlord, you are required to insure your flat if it is in a condominium building, but not if it is in a mono-property (if you own all the flats in the building).

Who must insure a rental flat?

As a tenant, you are free to take out the home insurance of your choice. As an owner, you can take out insurance in the name of your tenant. However, the tenant is free to change his name if he wishes, as long as he provides you with proof that he has taken out insurance elsewhere.

Landlord : do you need to insure your flat?

Whether you are an owner-occupant or landlord, the same legislation applies: you are obliged to insure your flat if it is in a condominium building.

How much is the deductible?

The deductible can be adjusted according to your needs. The amount ranges from 75€ to 300€.

What documents are required to insure a flat?

Forget about documents, at Luko it's zero paperwork. In a traditional insurance on the other hand, you will have to provide a RIB, a copy of your ID, a copy of your rental contract for tenants, and sometimes a proof of income.
Get your price